Sell and Thrive is a sales consulting firm dedicated to achieving the summit of your sales organization's potential.
Headquartered in the beautiful state of New Hampshire, the state whose 'Live Free or Die' motto proclaims the rugged individualism and creative can do determination exemplified by so many successful New England entrepreneurs, Sell and Thrive embraces this attitude in every engagement we undertake.
We help organizations; B2B and B2C companies create and then optimize their sales organizations using highly-customized deliverables.
In 30 years of experience, we've seen it all when it comes to sales models and sales tactics - Field Sales, Inside Sales, Channel/Partner Sales and CRM systems. We work closely with company founders, CEO's, as well as sales, marketing, and product leadership to develop and execute solutions that support sales growth and drive revenue in a scalable, measurable, and repeatable manner.
Our customers love us because we offer neutral, 3rd party feedback and actionable options for each key stakeholder in the organization. We strive to earn the term trusted advisor.
Because we are a 3rd party consultancy, we get to see things through our own lenses, without being limited by the fog of internal politics or personal agendas, that too often plague organizations. We call it like we see it. Completely unfiltered facts and observations, coupled with options that make sense.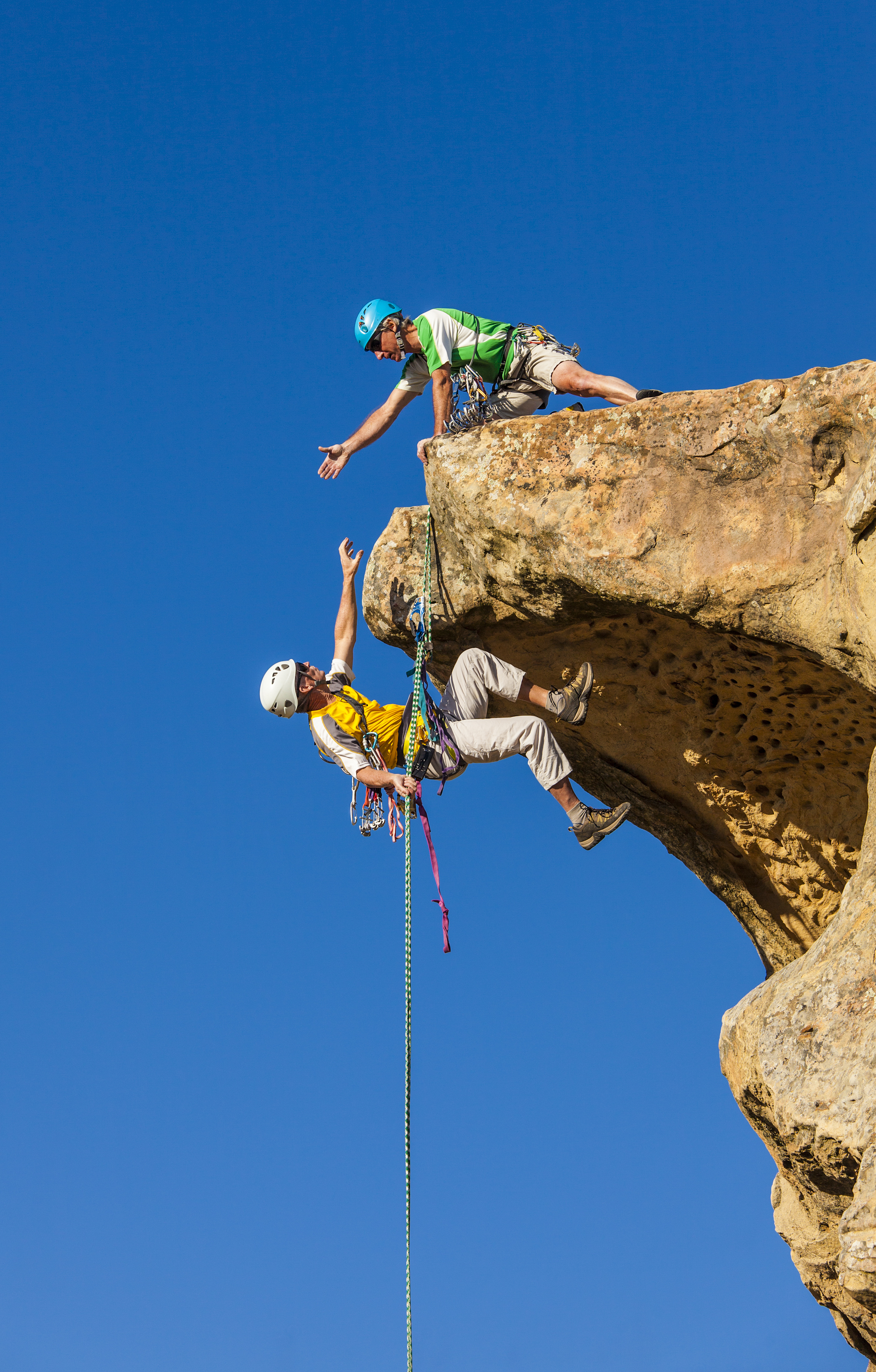 What sets us apart is our philosophy - Humble Collaboration.
We give our customers three core value points:
Things they know.
Things they don't know, and ...
Things they don't know, they don't know.
We pride ourselves on admitting that we don't know it all. That's why our corporate philosophy is defined as Humble Collaboration. That's also one of the reasons our customer's really love us - our humility. Having said that, what we do know is valuable, especially when viewed from the outside looking in. You can never underestimate the true value of a 3rd party opinion or observation. We call it the sanity check. Anyone can simply extract data, draw conclusions, then roll-out the latest trendy sales technique based on these one dimensional data points. That's not us. We are NOT a sales training company. We are advisors that work alongside you to understand your business through your eyes as well as your customers' eyes. We read between the lines to learn your organizations culture so we can co-create a path to success. We humanize the sales experience, not just dictate it. Humble Collaboration.
As experienced consultants who have lived in the sales trenches for decades, we realize there is often valuable information that exists between the lines. Information that does not exist on a balance sheet, management summary document, or pipeline report. This information often times get's overlooked and does not bubble up to leadership. If it does bubble up, it might be watered down, under-reported, or simply misunderstood. We roll up our sleeves, get under the hood, get our hands dirty, then report what we've uncovered. The good, the bad, and the ugly...
We're awesome to do business with because we love what we do and it's contagious. We're humble, transparent, and most of all flexible. We live to collaborate. Let's get going and co-Create !
Next Steps...
If you're looking to build out your sales team and sales process, you're just not satisfied with the results from your existing sales team and sales processes, or you just want a second opinion from folks that know a thing or two about what it takes to reach and exceed sales goals, then give us a call.  Let's chat.  Money never sleeps.